Best Herbal Vapes for your pleasure
Choose from our top quality herbal vaporizers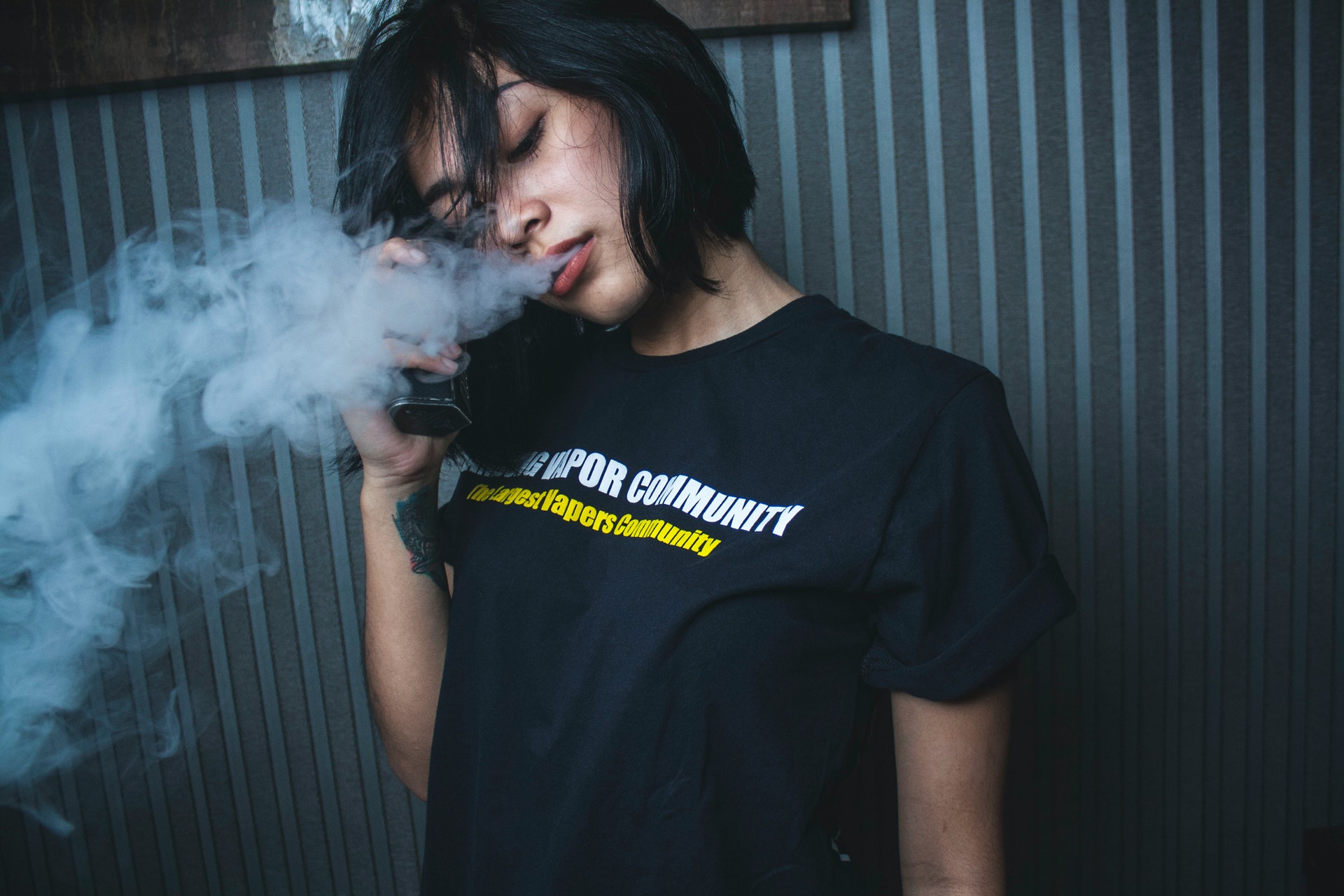 Power your flower with PAX Brand Vaporizers
Good cannabis is too good to smoke. That's why we created the PAX 2. One button to power up and control your experience. Easy portability and up to 2 hours of continuous heating with a single charge for more sessions.
---
Airizer Herbal Vaporizers
---
The Arizer Solo II Vaporizer features faster heat-up time, improved airflow, and up to 20 uses per charge! With more efficient power usage than its predecessor, the Arizer Solo II lasts long into the night. The digital panel ensures you can find the exact temperature your strains need to produce the vapor profiles your prefer. An all-glass airpath delivers true flavor, aroma, and effects from dry herb with no added odors or tastes. The Arizer Solo 2 is one of the most powerful portable dry herb vaporizers to date, offering extremely pure vapor and a simple, convenient user experience.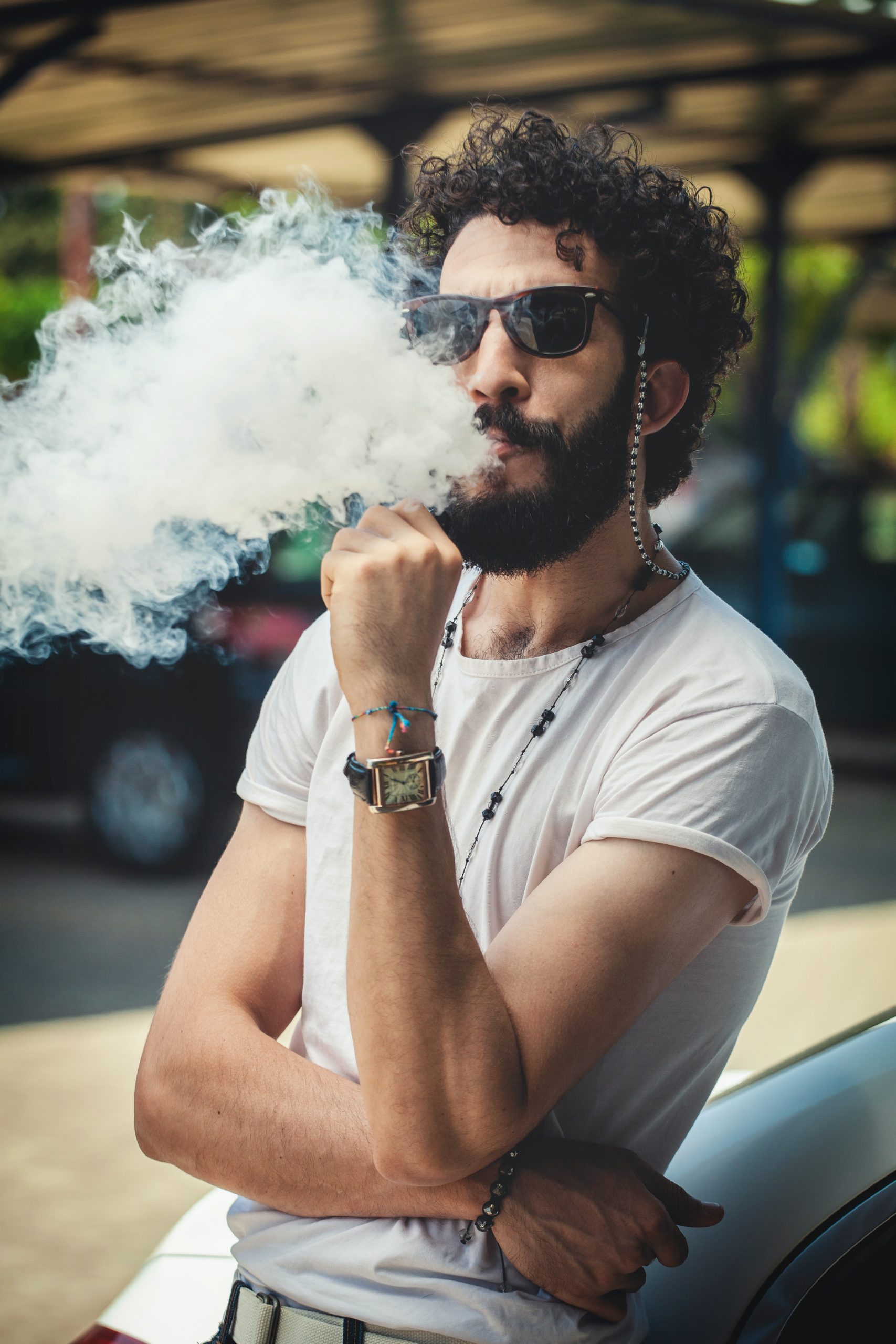 Top Herbal Vaporizers
---
Vapor.com provides a wide selection of the newest and best vapes and smoking accessories as well as help for those looking to dive into dry herb and concentrate consumption. It doesn't matter if you need the newest portable vaporizer or a classic beaker, we've got what you need for your next session.
Herbal and Liquid Vaporizers are electronic devices created to release the active ingredients and terpines of your Cannabis or Cannabis extracts. Vaporizers heat your dry herb Cannabis or Cannabis concentrates just below the point of combustion to release only the flavor and effects of your material with little to no smoke being produced.